A Leading Voice for Africa's Global Appeal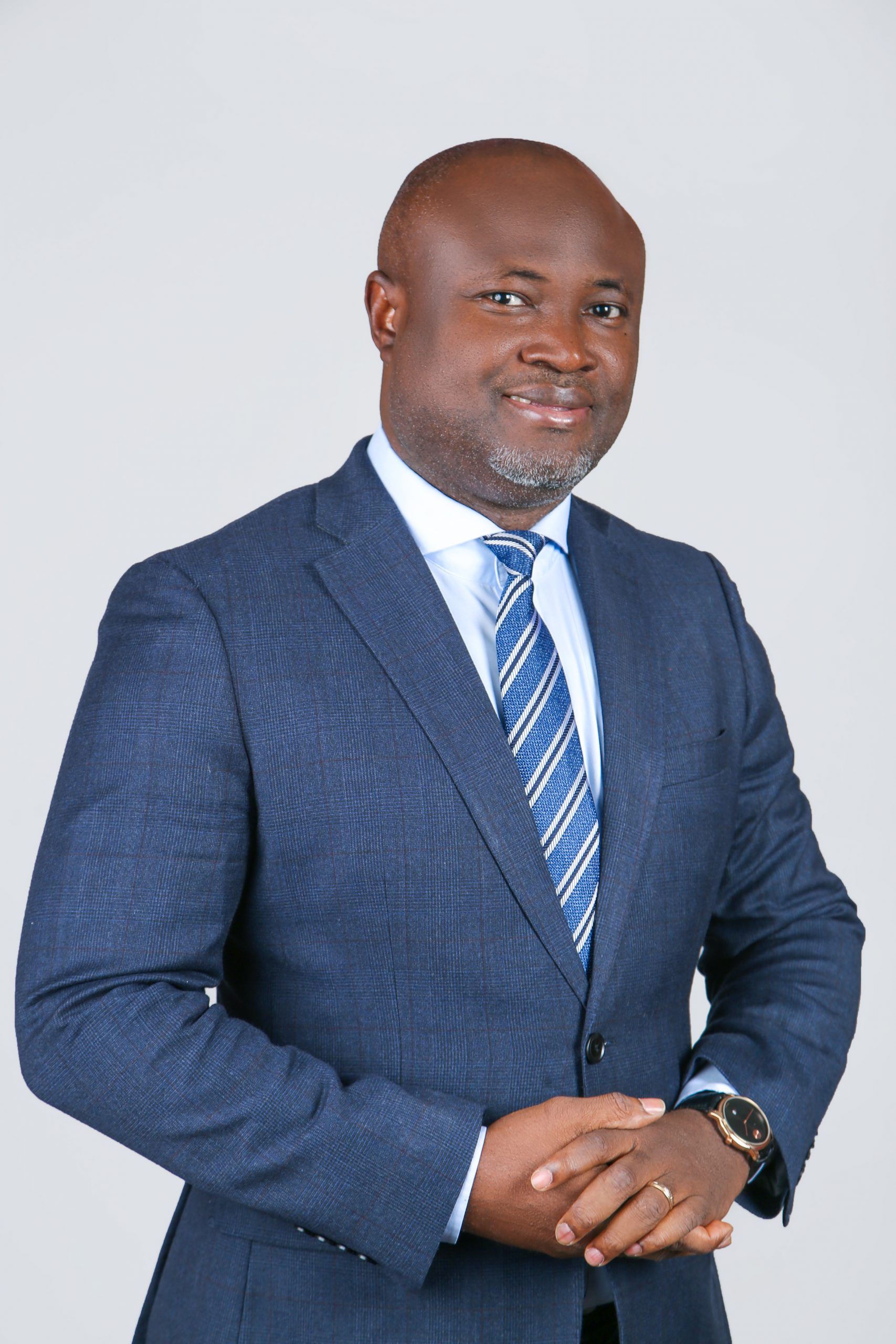 Ken Giami is a UK-based African bridge-builder, thought leader and entrepreneur. A leader in the promotion of African opportunities and dignity globally, Ken Giami is the Founder and Executive Chairman of The African Leadership Organization – a UK based Africa-focused investment facilitation and public sector consultancy firm.
Giami is also the Founder, Chairman and Publisher of the highly rated African Leadership magazine; as well the Amazons Watch magazine which he co-founded with his wife, Dr Ibifuro Ken-Giami. He is also the Chairman of the African Leadership Council – a network of Africa's most outstanding leaders from all spheres, constituted as a force
for good and development on the continent.