OUR MISSION
Our mission is to promote African dignity and opportunities globally
OUR VISION
To become the leading organization promoting African Excellence, achievements, and opportunities globally.
OUR VALUES SHAPE WHO WE ARE
01.
Service:
We serve to deliver consistent value and happy experiences
02.
Opportunities:
We strive for growth and opportunity for all people.
03.
Excellence:
We celebrate African excellence and achievement wherever it is found.
04.
Utmost Professionalism:
We do everything in the best possible way and earn the trust and respect of our stakeholders.
OUR GUIDING PRINCIPLES are STEWARDSHIP & EXECUTION
We commit to be dependable stewards of the trust, hopes and aspirations of our employees, clients, and partners – consistently going the extra mile to create sustainable value for our stakeholders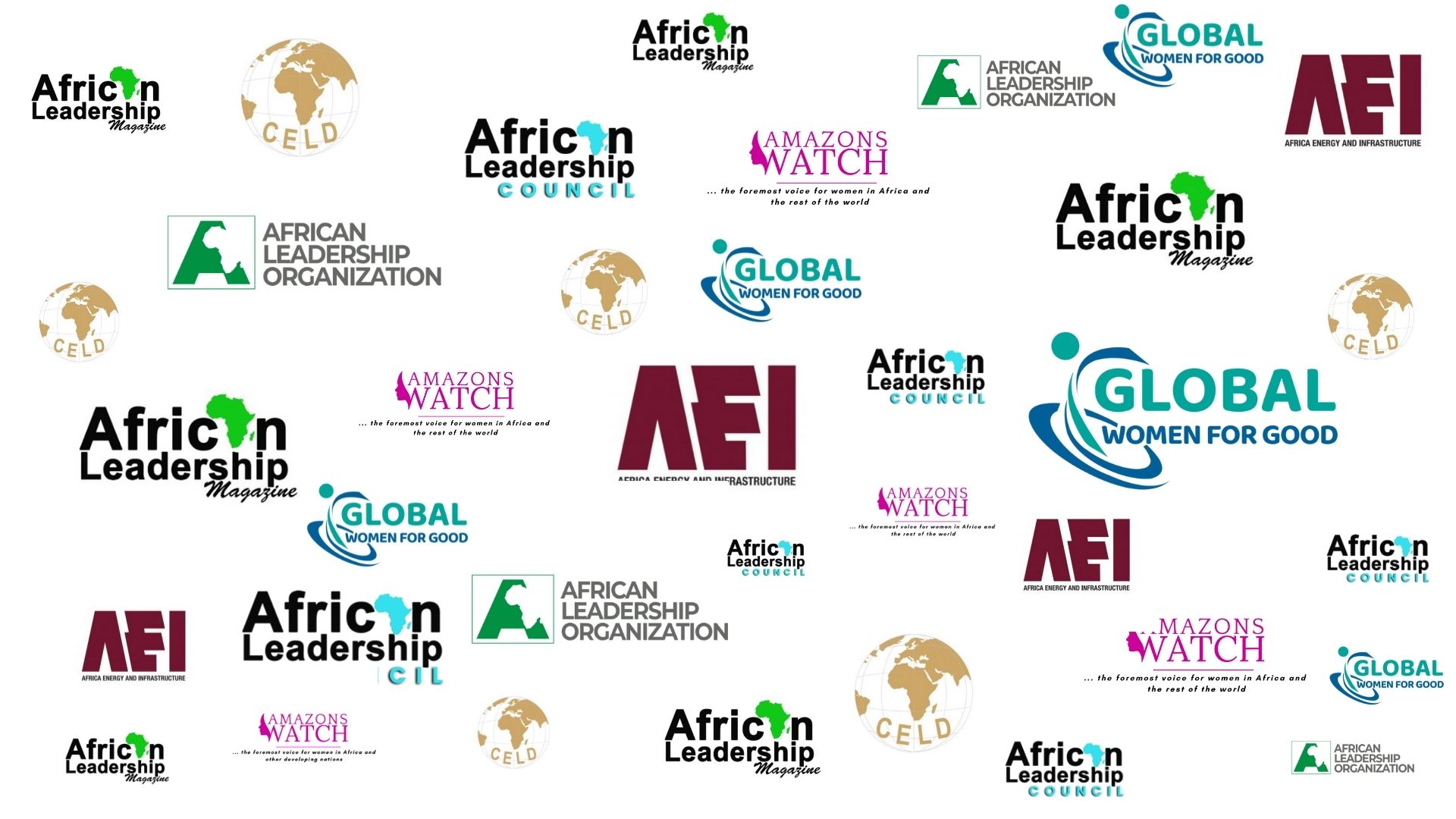 01.
Afro-positive content creation and partnerships
Afro-positive content creation and partnerships - We use our publications and our content generators to foster a positive narrative for the change makers and thought leaders on the continent.
02.
Afro-centric communities and platforms
Be a part of the larger African Leadership Community of influencers, entrepreneurs, policy makers and playmakers for Africa's growth and development through our peer-based working groups. Meet network members during your Africa and global trips, developing lifetime relationships and partnerships across the world.
03.
Public sector-focused training and consulting 
We understand the unique African policy environment and help African public servants develop the requisite skills set for this unique terrain by facilitating management training and consultancy.
04.
Africa trade facilitation and market entry solution
We provide prospective investors with industry and country specific market entry facilitation services, trade missions, business match making, and end-to- end bespoke solutions.
05.
B2B Communications & Networking Events
African Leadership Events leverages unique access to some of the world's most influential leaders, policy-makers, and entrepreneurs, —uniting these global forces to harness their collective knowledge, address today's critical issues and discover innovative solutions while engaging in high level networking.
May 2017
African Leadership corporate Headquarters move to Portsmouth United Kingdom
June 2012
CELD Gains special consultative status with the United Nations Economic and Social Council
February 2011
The public sector training and consulting division commences operations
November 2010
African Leadership (UK) operations commences in London United Kingdom
November 2008
First group event, International Summit on African Leadership & Awards held in Accra Ghana
September 2008
First edition of the African Leadership magazine - with a focus on bringing the best of Africa to a global audience while evolving solutions to peculiar challenges being faced by the continent.
June 2008
CELD, our CSR affiliate was founded and registered in Nigeria
December 2006
Vision formalised, and Operations commenced in Nigeria
We are a team, with shared aspirations, committed to working together trustingly to deliver best-in-class outcomes for our stakeholders.