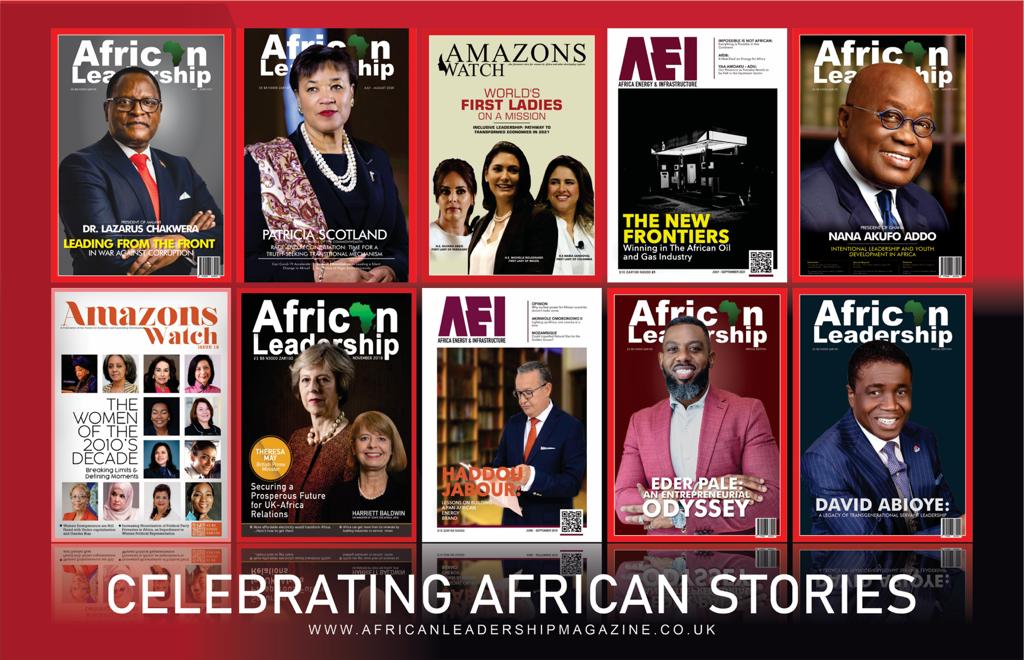 OUR MISSION
Our mission is to promote entrepreneurship and social value for Africa, through strategic investments in the continent's key sectors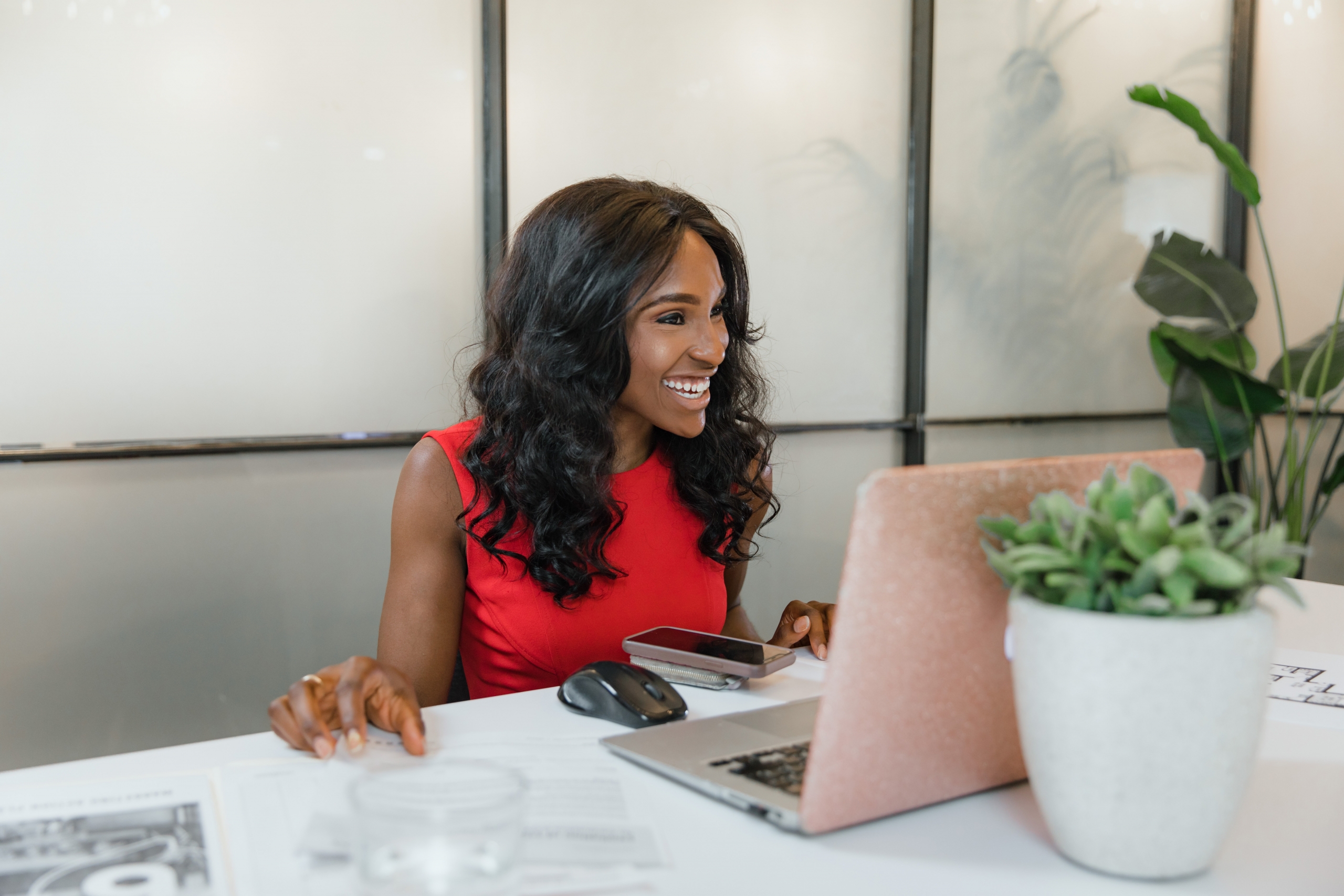 WHO WE ARE
African Leadership Organization Limited is a diversified company committed to building inclusive futures for Africans and other minority communities in the UK by developing an ecosystem of bespoke solutions, platforms, and opportunities for connections that creates sustainable value for all stakeholders.
With its core activities primarily rooted in the Consulting and Publishing sectors, the company uses its Africa Know-who and local expertise, while working with its strategic networks, to drive successful market entry strategy in the African Energy, Security and diverse sectors.
The company is also a global leader in promoting African Excellence, achievement and opportunities to an array of stakeholders internationally.
OUR CORE VALUES SHAPE WHO WE ARE
01.
People:
We strive for growth and opportunity for our people at all times, for our strength is our people
03.
Integrity:
We stand by our commitments, even when it is inconvenient; placing character before all else.
05.
Consistency:
We focus on delivering a happy experience for our clients always, tirelessly.
02.
Clients Value Obsession:
We are deeply obsessed with creating value for our clients and for Africa.
04.
Utmost Professionalism:
We do everything in the best possible way and earn the trust and respect of our stakeholders.
06.
Optimization:
We do more with less always.
01.
Africa Trade Facilitation & Market Entry
We provide prospective investors with industry and country specific market entry; facilitation services, and end-to- end bespoke solutions.
03.
Publishing and Public Relations
We use our publications to foster a positive narrative for the Africa agenda.
02.
Public Sector, Security & Development Consulting
We understand the unique African policy environment and help you navigate the unique terrain with integrity and value created.
04.
Trainings
We facilitate management training for high level employees of various public and private sector organizations across Africa.